77 298 024 € raised for the 2020 Téléthon!
Published at 26/04/2021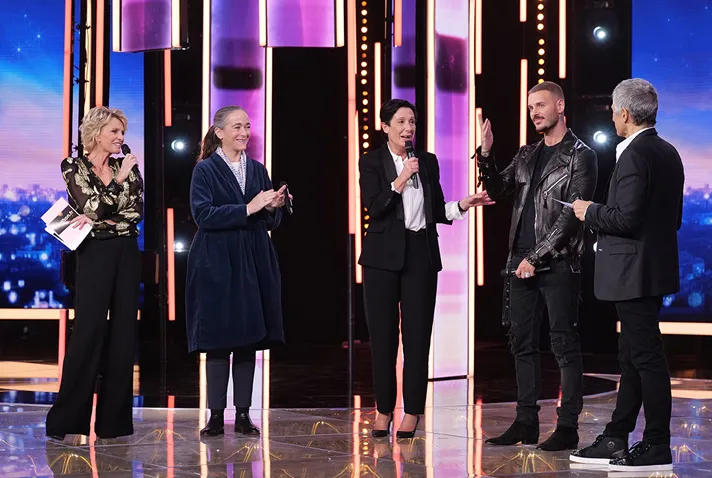 Last December 4th and 5th, the 2020 Telethon took place in a difficult context due to the COVID19 crisis with donations totalling nearly 58.3 million euros by the end of the TV broadcast. A few months later, we are extremely proud to share the exceptional final result of our 2020 fundraising campaign: 77 298 024 euros. Thank you so much!
Despite the context, donors, volunteers, and partners proved their faithful support and generosity. More than 35 years after its creation, the Telethon showed its great capacity to adapt and to rally the French people around the fight against rare diseases.
This Telethon showed the greatest victories of its history for muscle wasting conditions such as spinal muscular atrophy type 1 or myotubular myopathy. Victories achieved thanks to the commitment of donors, volunteers and partners standing next to families and researchers all these years.
 
Save the date for the 2021 Telethon !
The 2021 Telethon will take place on December 3rd and 4th.